The 8th China-ASEAN International Education Exchange Week was successfully completed
On August 3, co-organized by Ministry of Foreign Affairs, Ministry of Education, provincial government, the 8th China-ASEAN Education Week was successfully completed. Varied events including higher education, vocational education and teens exchange were carried out in this week. Our team included 27 students from Laos and one from Indonesia and two from Cameroon, which was leaded by Jian Zhaoxia and Yan Longqiang.
Our foreign students gave all the performances in the cultural traveling and the continuous five shows to the guests from ASEAN and locals in August 3-4 received highly praise. During the first two days of China - ASEAN Vocational Education Cooperation Week activities, the vice president Xu Lian together with Jian Zhaoxia and Yan Longqiang seized this rare opportunity. They actively discussed with the delegates in hoping for expanding foreign exchanges with Vietnam, Laos and Malaysia.
In the discussion with the director from education department in Laos, we discussed enrollment plan in Laos. The both sides reach a consensus on related fields. In negotiations with the representatives from Malaysian Century University, the two sides made an agreement on academic cooperation projects, exchange of students and teachers, scientific cooperation, organization of bilateral seminars. It was understood that this educational week could be a good opportunity to develop our international education even the college as a whole.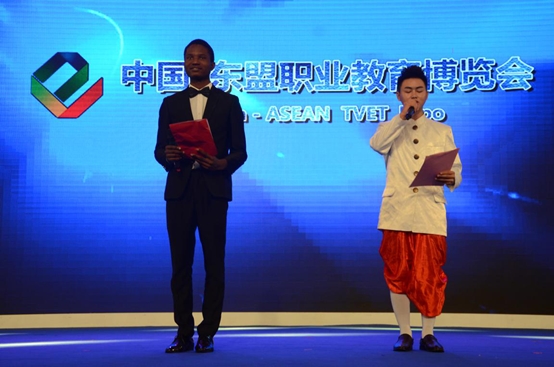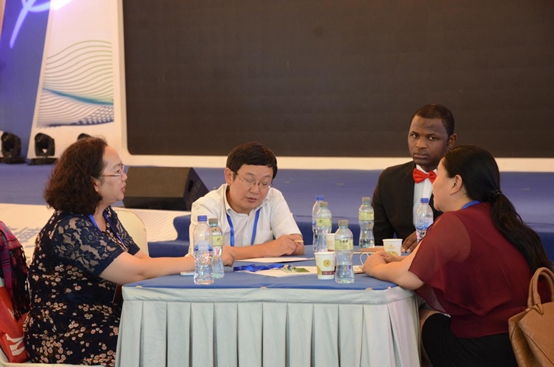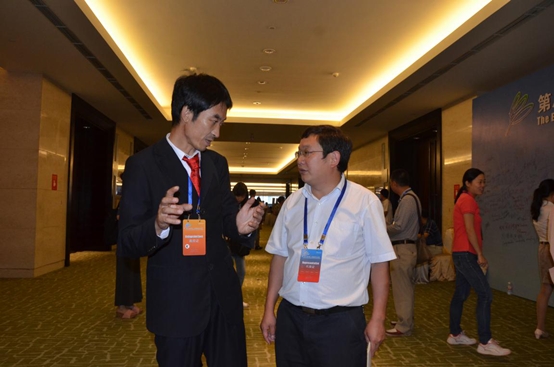 Edited by: Tian Yanfei
Source: TRPTC News (Chinese)