Negotiation of Cooperation with Taegu University of Technology

In the afternoon of November 3rd, Quan Yingmei, Professor of Taegu University of Technology as well as Visiting Professor of Dalian University, and Wen Yingzi, Academic Leader and Professor in the College of Zhejiang Foreign Languages, came to visit our college and they were accompanied by Luo Wen. They aimed to negotiate cooperation between TUT and TPC. The conference was held in the second floor in the Administrative Building.
Xu Lian extended his warm welcome to the two guests and introduced TPC from its history, development, scale, teaching resource, research and cooperation with foreign countries. Quan Yingmei said TUT was a key university in South Korea, characterized by its applied technology. TUT was well-known in South Korea for its practical training in hotel management, food and cosmetics. Even, many graduates came to TUT to further their study. TUT was seeking for broad cooperation with China, who had already started co-running school with Chongqing College of Technology. Knowing that TPC was a national key college in China and it enjoyed its reputation in international cooperation, she hoped a comprehensive cooperation could be held as the two parts integrated related sources.
Xu Lian said TPC always stressed its cooperation with foreign colleges. In this regard, we had a lot to learn from TUT. We expected to sign cooperation framework agreement with TUT as soon as possible. Then, we could improve our cooperation gradually to reach a win-win situation.
In the conference, the two parts had reached the preliminary consensus in cooperative contents, means and plan.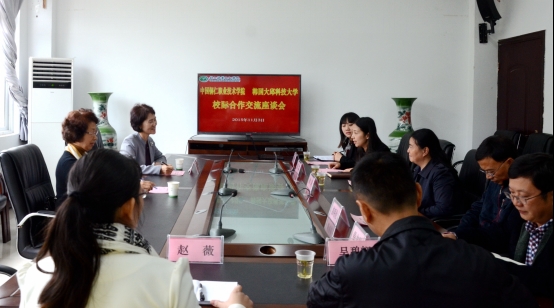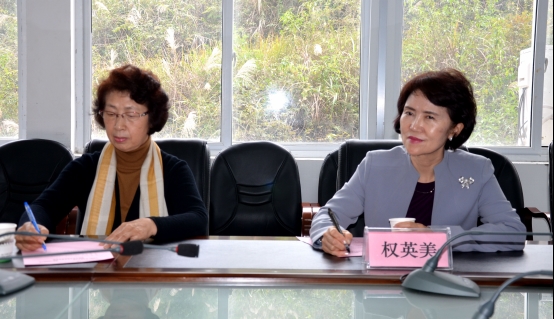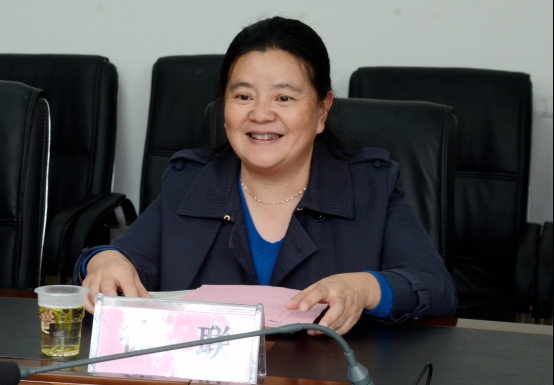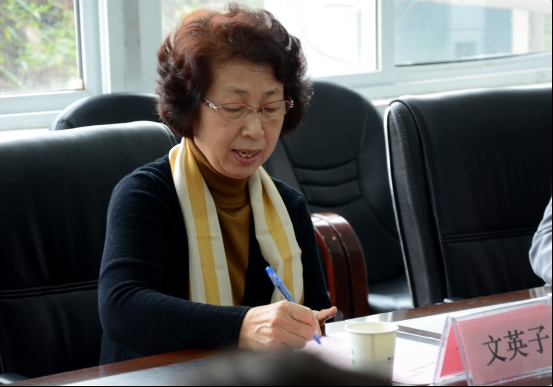 Source: TRPTC News (Chinese)